If you plan to claim your donation for tax purposes or would like to learn more about our seminars register using the button below.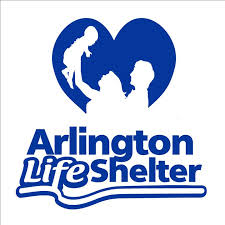 Arlington Life Shelter is committed to assisting individuals and families impacted by homelessness in North Texas create a path to self-sufficiency.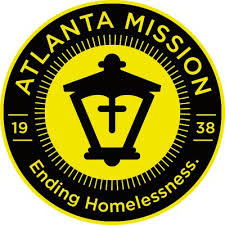 Atlanta Mission is a Christian nonprofit ministry that provides emergency shelter, rehab and recovery services, vocational training, and transitional housing to Metro Atlanta's large homeless population.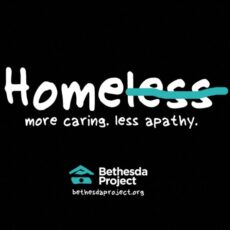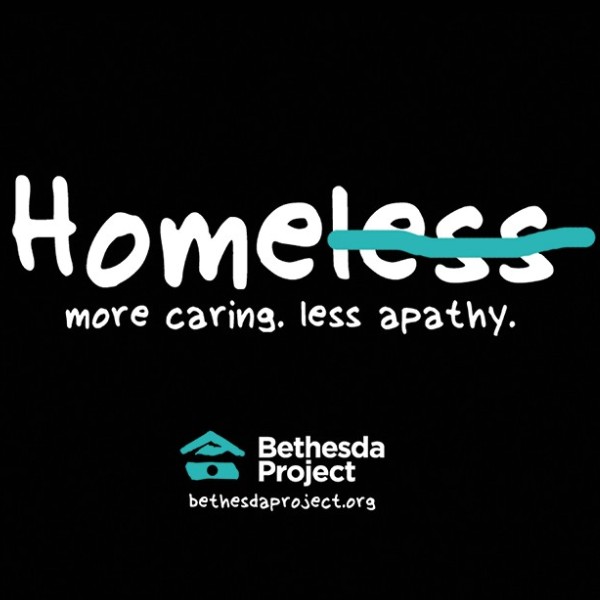 Bethesda Project is a nonprofit organization that provides shelter, housing and supportive services to adults experiencing homelessness in Philadelphia. Their mission is "to find and care for the abandoned poor and to be family with those who have none."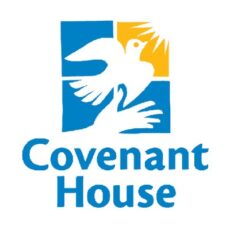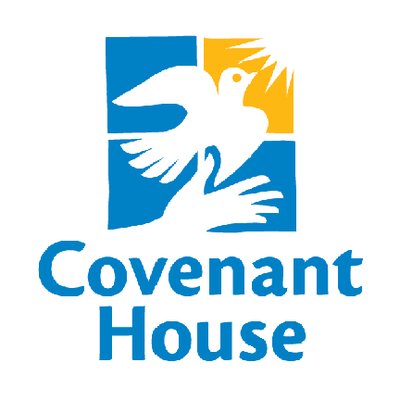 Covenant House provides housing and supportive services to youth facing homelessness. They help young people transform their lives and put them on a path to independence.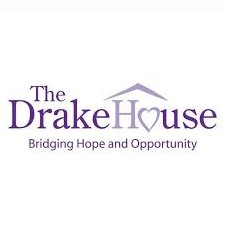 The Drake House provides a community where every family has the opportunity to recover quickly and with dignity from their homeless situation through education, empowerment, and mentoring programs.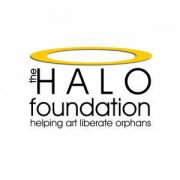 For more than 1,400 kids around the world, HALO represents far more than food and shelter. It represents the day their entire life changed. HALO holds the potential for a total reversal of fortune, because the homeless children and teens we work with don't just exceed expectations, they defy the odds.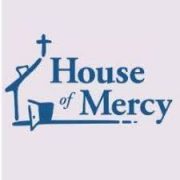 House of Mercy provides food, shelter, clothing, serious substance abuse treatment, spiritual services, advocacy assistance, drop-in emergency services and more for Rochester's people in need.
Meals by Grace is a no cost, delivered meal program available to the children of Forsyth County, Georgia and their families. These families have been identified as having a special need by the Forsyth County School System Social Workers with limited or unreliable transportation.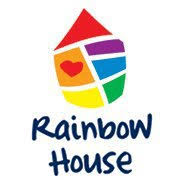 Rainbow House's mission is to keep children safe and to support families in crisis through prevention, assessment and intervention in child abuse and neglect. They operate a Children's Emergency Shelter and a Regional Child Advocacy Center to provide a safe and secure environment for children to recover from abuse and neglect.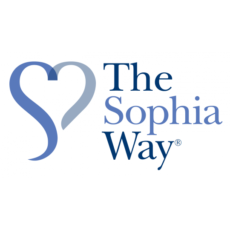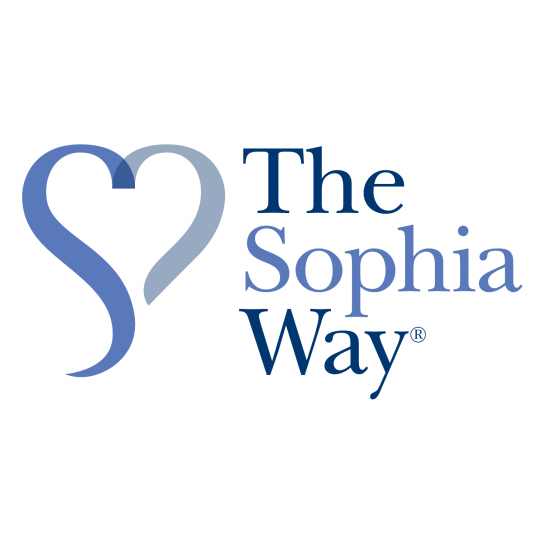 The Sophia Way's mission is to end homelessness for women by providing shelter, social services, and permanent housing with support.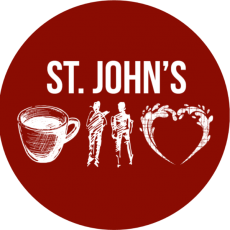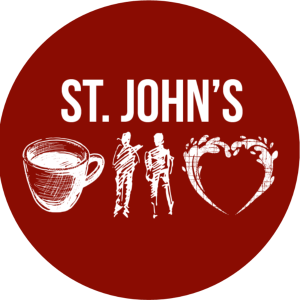 St. John's Homeless Shelter
St. John the Evangelist Homeless Shelter believes in meeting each guest right where they are. Programs are offered to help each individual achieve their goals and forge their path to self-sufficiency.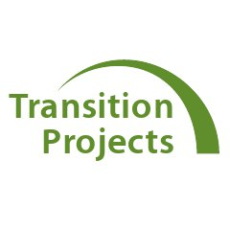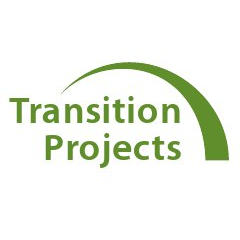 Transition Projects delivers life-saving and life-changing assistance to some of Portland's most vulnerable residents. This organization provides individuals with the services, resources and tools they need to end their homelessness, secure housing, and maintain that housing.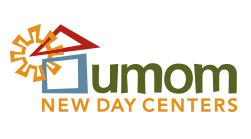 UMOM's mission is to prevent and end homelessness with innovative strategies and housing solutions that meet the unique needs of each family and individual. Every night they provide safe shelter and supportive services for over 170 homeless families as well as nearly 300 units of affordable housing across the Valley.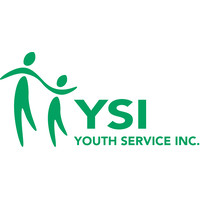 Youth Service Inc. is dedicated to strengthening the family unit, helping at-risk teens, and promoting child safety. Through shelter, counseling, and in-home support services, YSI reaches more than 5,000 clients annually, most of whom experience poverty.
Deep Roots Inc. is dedicated to ending homelessness one family and one child at a time. Deep Roots serves as a homeless shelter for children and families in their community, striving to break the generational cycle of homelessness.